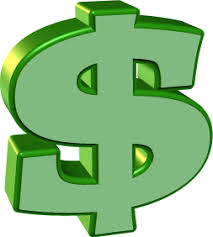 Earn 50% on SALES
+ 50% on REBILLS.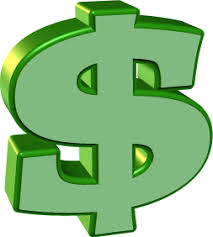 Promoting Is Easy.!
Join CCBill or Surfnet
Sufnet -
Log in To Surfnet
and access our FREE promotional content.
CCBill - Add our CCBill referal program to your current account or create a new one below.
Signup below to access all our free gallery pages.