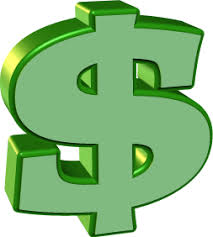 Earn 50% on SALES
+ 50% on REBILLS.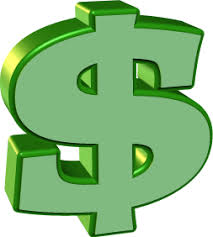 Promoting Is Easy.!
1 - Join one of our affiliate programs below.
2 -
Log in
and access our FREE promotional content.
3 - Your link codes are automatically added and tracked for you.
4 - Easily add more affiliate programs to access their promotional content.
Signup below to access all our free gallery pages.